Standard Home Inspection Services
I provide a complete visual examination of your home's accessible structure and components. All Galop Home Concepts inspections are InterNACHI-certified and executed under the principles established in their home inspection Standards of Practice. I perform a roof walk-through if conditions are permitting, and when necessary, I utilize thermal imaging to give you the most comprehensive inspection possible.

Thermal Imaging
If I find evidence of moisture intrusion during my visual inspection, I will employ the latest thermal imaging or infrared technology. A certified thermal imaging scan will detect differences in temperature in your home, which can indicate moisture or electrical issues that are not visible to the naked eye.
During my standard home inspection, I will fully assess and report on the following areas of your home:
Roof
Attic
Ventilation & Insulation
Exterior
Structure
Porch & Deck
Attached Garage
Foundation
Basement
Plumbing
Heat & Cooling (HVAC)
Electrical
Interior
Windows & Doors
Built-In Appliances
Crawlspace
ADDITIONAL
INSPECTION SERVICES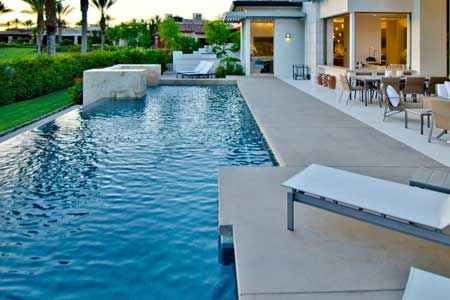 Pool and Spa
A pool and spa inspection will examine that all the systems are functioning properly for safety and cleanliness. Hire Galop Home Concepts to be sure your pool and spa are ready for summer fun.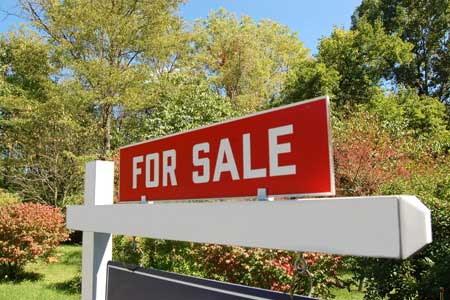 Pre-Listing Inspection
Eliminate any surprises during the negotiation process and ready your home for the real estate market with a pre-listing inspection from Galop Home Concepts.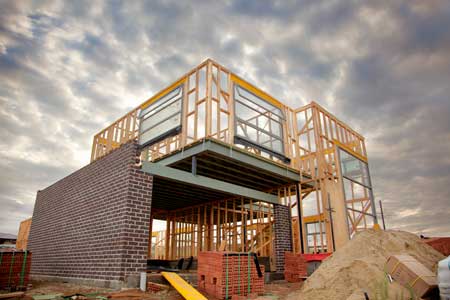 New Construction Phase
Take advantage of the benefits of a phase inspection during the construction of your new home. I will conduct an evaluation of the structure and components of your home before the drywall is installed (pre-drywall) and before the builder's pre-final walkthrough to ensure building craftsmanship and techniques exceed industry standards.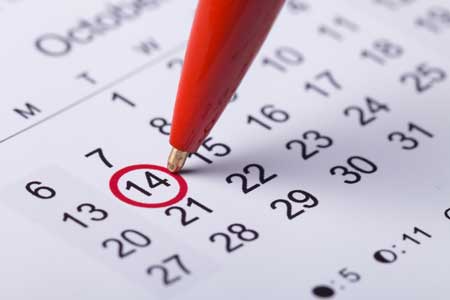 Warranty (11-Month)
Maximize the efficiency of your one-year home builder's warranty before it expires! I will perform a warranty inspection during the eleventh month of your newly constructed home's occupancy to determine if any issues exist that should be addressed by your home builder.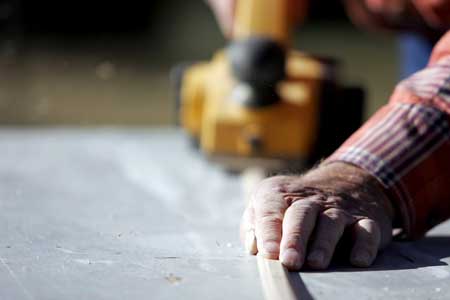 Home Maintenance
Whether you want to determine what's causing your headaches at home or establish that all major systems are in prime condition, a home maintenance inspection can be tailored to fit your unique inspection needs.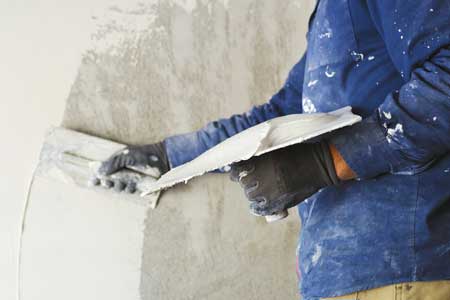 Stucco Inspection
An investigative stucco inspection evaluates the condition and quality of stucco materials used during the home building process. This inspection verifies that stucco is free from defects and applied properly, which promotes energy efficiency in your home and prevents future structural damage.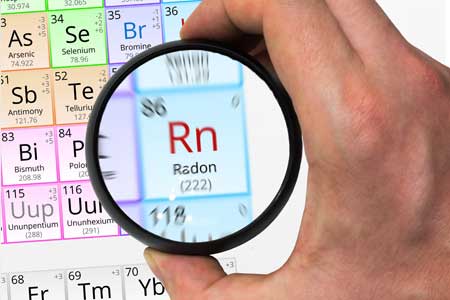 Radon Testing
Radon is a radioactive, cancer-causing gas, and the only way to detect its presence in your home is with a non-invasive radon test. This test will ascertain that radon levels in your home are safely livable.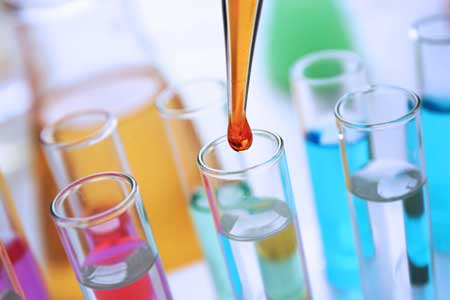 Water Quality
Be confident your drinking water is safe for you and your family. Have your water tested today to detect the presence of dangerous bacteria, chemicals and heavy elements.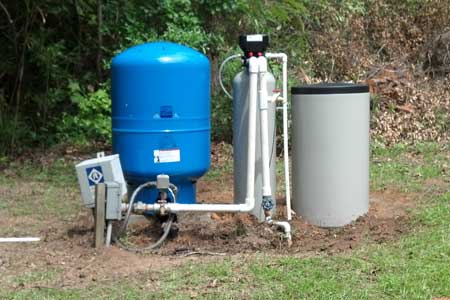 Well Function
Ensure your well is fully operational and safe for daily water consumption with an inspection of its structural elements and components.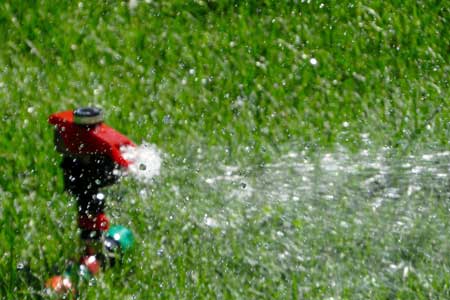 Irrigation Inspection
I will inspect your irrigation system and components to confirm proper drainage, performance and optimal condition are being maintained.